Our Services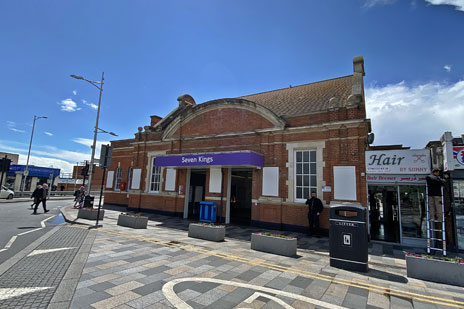 Letting Service (Introduction of Tenant)
Prepare particulars of the property and rental value.
Market the property for Letting.
Obtain full references on all prospective Tenants.
Inform the Landlords of Safety Regulation to adhere to.
Prepare the Tenancy Agreement and relevant notices.
Collect the first month's rental in advance.
Collect a security deposit/Bond.
Advise the Tenants of the procedures for registering with the appropriate domestic services.
Prepare an Independent Inventory (optional).
Check the Tenants into the property (optional)
Letting & Rent Collection
(In Addition to the Letting Service)
Make arrangements for the collection of the rental.
Prepare monthly statements.
Chase late rents.
Check the Tenants out of the property (optional).
Full Management
(In Addition to the Letting and Rent Collection Service)
Arrange for any property maintenance and repairs as per your instructions (subject to Terms of Business).
Carry out Quarterly property visits and report to the Landlord.
Liasing between Landlord and Tenant.
Supervise that the Tenant(s) comply with the Terms of the Tenancy Agreement signed.
Review rental values and renewal of tenancies.
Arrange for check-out of the Tenant at the end of the Tenancy (optional).
Management Plus
(Subject to an Insurance Policy)
This 'peace of mind' service will provide the Landlord with that extra security should there ever be any shortfall of rent or the Tenant breaches their tenancy obligations and leaves the property with outstanding rent due.
The rental can be fully protected through and inexpensive reliable insurance rental warranty policies which can be activated for you at the start of the tenancy should you require it.
Details of the Rental Warranty Scheme are available at request.
Note
The management plus service mentioned is subject to the conditions set out in our Terms of Business and insurance policies.